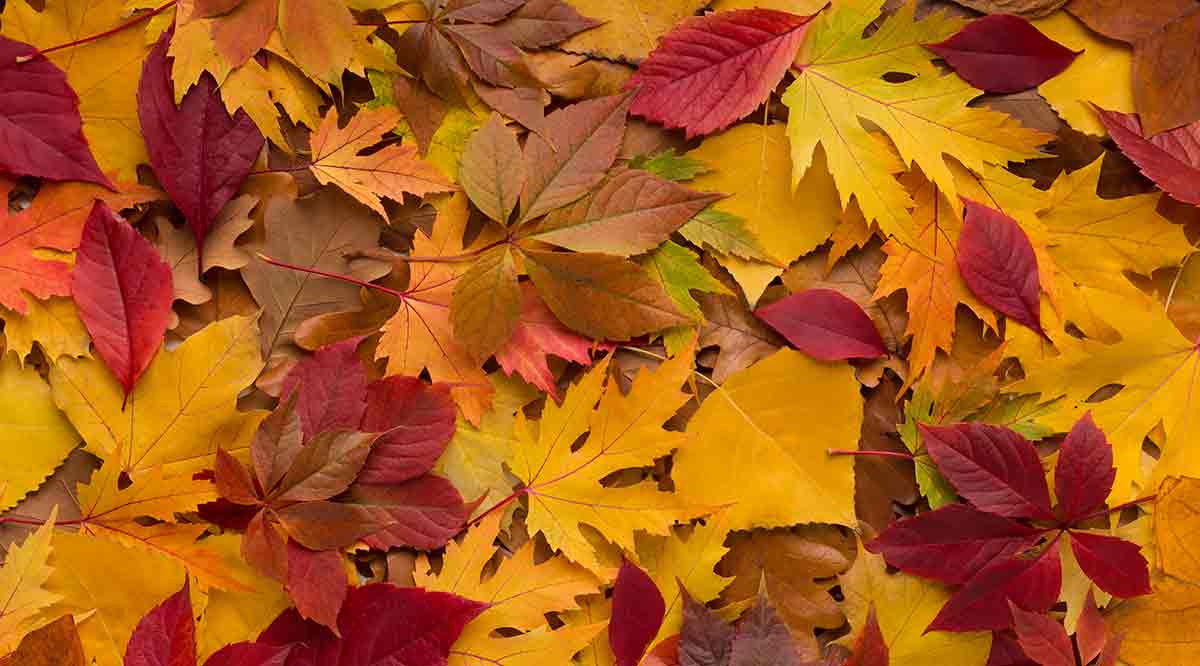 Unfortunately fall is on its way to the Fraser Valley and Greater Vancouver area. With summer coming to an end here are a few handy lawn care maintenance tips to think about. Important Tip: Call Fraser Valley Landscaping to have us take care of your fall landscaping maintenance for you.
Before there is any chance of freezing weather, be sure to drain your irrigation system is you have one.
Remove any fallen yard debris and dead leaves from your lawn before it has a chance to mat down the lawn.
This is the best time of year to eliminate perennial weeds.
Shorten the height of your lawn mower blades to avoid your grass being matted down from wet heavy leaves.
If your lawn seems thin, overseed and keep the grass moist during sprouting.
Make sure you feed your lawn in the fall. This will allow you to enjoy your lawn much earlier in the spring. Fertilize in September and October if at all possible.
If this seems over whelming, please call Fraser Valley Landscaping for a free quote. We can take care of your fall Landscaping maintenance for you.